Save With Wood Effect Vinyl Flooring
Wood floors look great but they can be an expensive choice. If you don't want the expense or hassle of a hardwood floor, Carpet Connection will help you find your perfect wood flooring alternative. We can even fit it for you too!
Alternatives to a Hardwood Floor
Today's technology enables manufacturers to create very realistic wood effect products. When your friends and family see your wood effect floor for the first time, they will be amazed that it's not an expensive hardwood floor!
The two most popular choices for wood effect flooring are laminate or Luxury Vinyl Tile (LVT) flooring.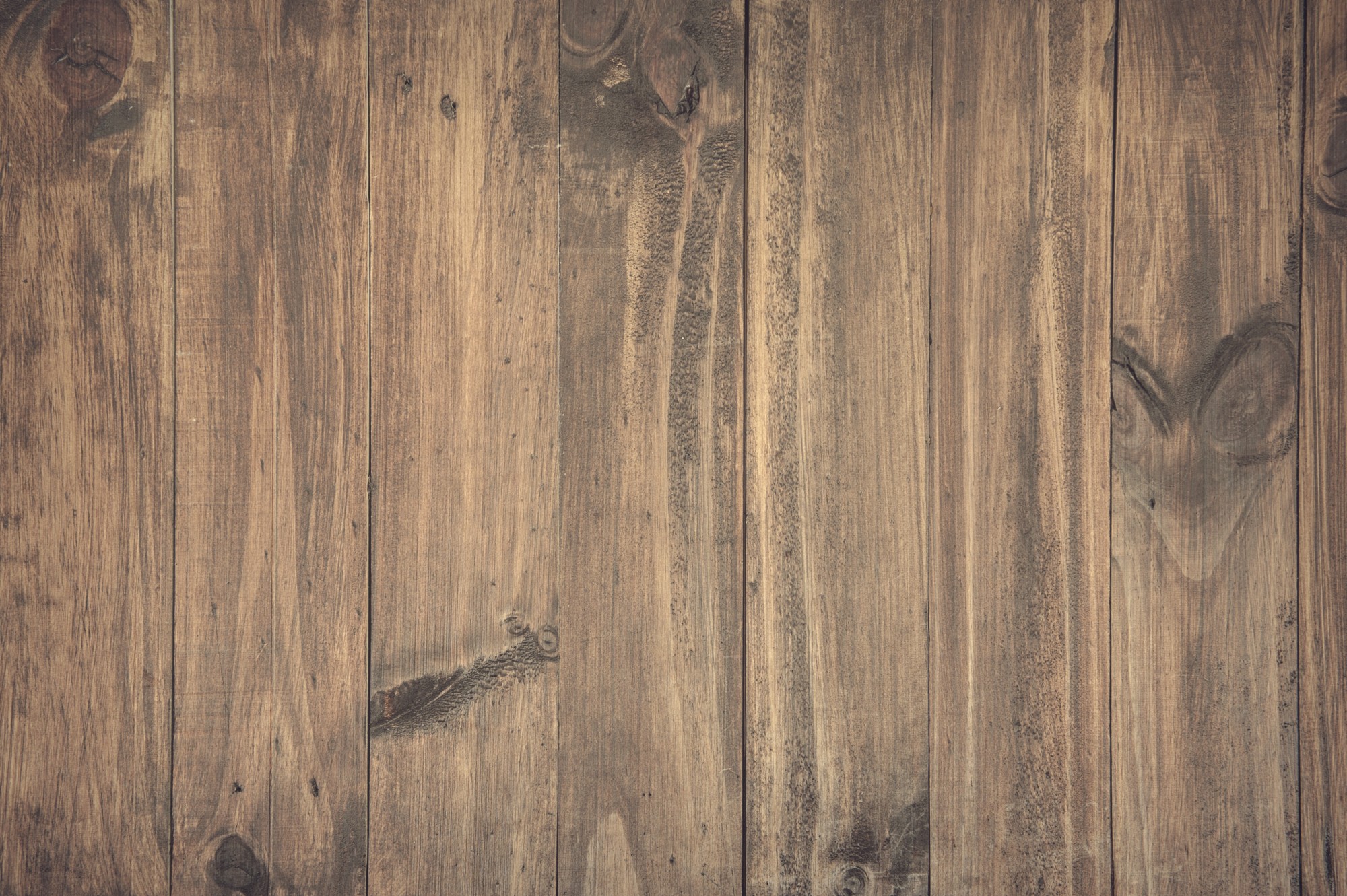 Laminate
At Carpet Connection we have a comprehensive range of laminates available. Laminate floor boards are made from wood, and the top veneer is a photo print of the type of wood the board is mimicking complete with graining and knotting. Laminate floors are sometimes referred to as floating floors because of the sensation you get when walking on them.
At Carpet Connection we know how hard wearing laminate is; that's why the products we sell carry 25 and 30 year guarantees. Laid in open-plan areas of your home, laminate brings consistency which adds to the sense of space and light. Wood is a material that creates warmth in a home and wood effect laminate does the same.
Carpet Connection can also fit your laminate floor for you. Our friendly team of installers are highly experienced. They work quickly and accurately, causing as little disruption to your routine as possible. You can trust us; we have laid hundreds of laminate floors for satisfied customers.
LVT Flooring
LVT flooring offers a realistic wooden floor alternative to hardwood or laminate, consisting of wood-effect vinyl flooring tiles or planks. This type of flooring is waterproof, making it a great choice for kitchens and bathrooms, and the wood effect layer is also protected against scratches and scuffing. Also, LVT floors are comfortable and quiet to walk on due to the cushioning.
Well-laid LVT products really do create the illusion of a real wooden floor, and the best finish is achieved when the floor is laid professionally. At Carpet Connection our installation team fit LVT flooring every day. Our fitters are highly trained and experienced, providing a quality service to each and every customer.
Trust Carpet Connection
If you are looking for a new floor and need to keep the cost low, wood effect vinyl flooring and laminate both have so many advantages as alternatives to wood flooring. Talk to us at Carpet Connection and browse our large range of laminate and LVT flooring. From dark wood to oak, and mahogany to grey wood finishes, we have a huge selection of wood effect flooring options available for you to choose from.
We are always happy to help and advise customers. Whether you choose laminate, LVT flooring or another type of flooring for your home, let our team of experts provide the advice you need to pick the right option for you.