Three Reasons Why You Should Choose a Wooden Bed Frame
If you have been looking to add an organic touch to your home, wooden bed frames are the perfect options to consider. While there is no doubt that metal beds have become popular, the fact of the matter is that a wooden bed offers a host of benefits that would not be possible with other choices. Let's take a look at three reasons why some of the best beds are crafted from wood, as well as what you can expect to experience when working together with the specialists at Carpet Connection.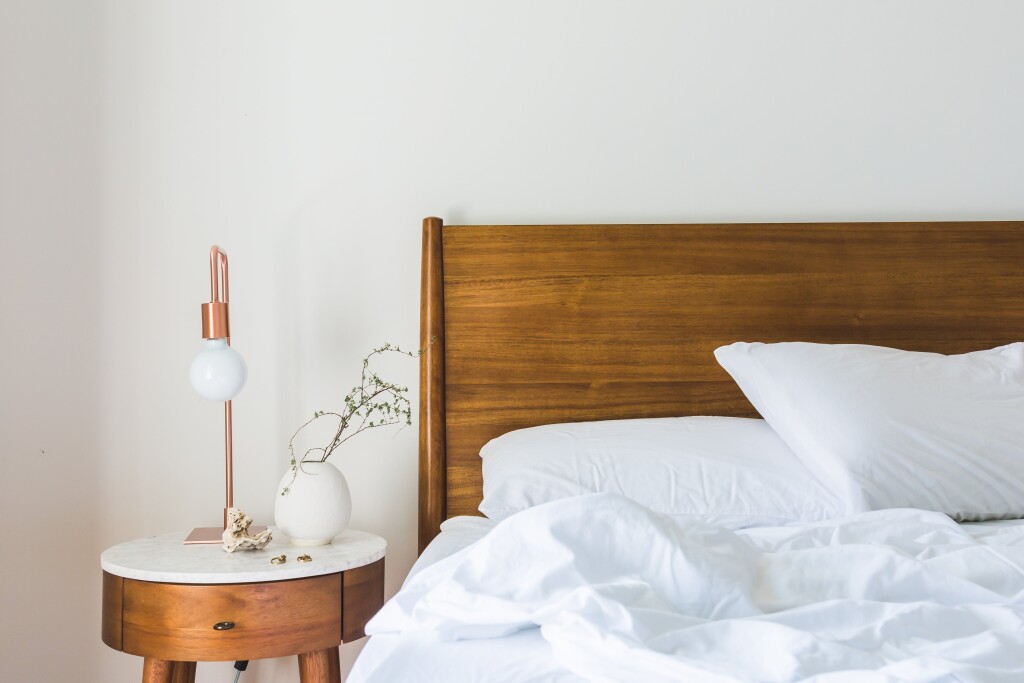 A Touch of Nature
One of the unique qualities about any wooden frame is that it reflects a sense of nature that would be impossible to achieve with other materials, such as wrought iron or stainless steel. Furthermore, it is often possible to choose different species of wood depending upon your tastes. From oak and pine, to poplar and maple, there is no doubt you will be able to find the style that best works with the existing elements within your home.
Numerous Customisation Options
Another reason why professional bed frame suppliers will often recommend wood is due to the fact that this material can be personalised in accordance with your desires. Perhaps you are looking to compliment a carpet or an accent wall? In this case, it is possible to prime the frame and add a few coats of paint in order to transform its entire appearance. Transparent and semi-transparent stains are another possibility to consider. There are two main benefits associated with stain. First, there are nearly limitless shades and tones to choose from. Secondly, stains will bring out the natural grain of the wood. Also, as no two wooden bed frames are ever alike, you'll have the pleasure of knowing you have a truly one-of-a-kind item.
Quality Wooden Bed Frames: Standing the Test of Time
We should also point out that wooden bed frames are actually quite durable. In fact, some of the most trusted designs have been known to outlast metal alternatives. This is an important point to highlight in regards to your overall return on investment. In the same respect, wooden bed frames are less likely to develop issues over time such as creaks and squeaks. If you are hoping to obtain a sound night of sleep these qualities should not be overlooked.
The good news is that you do not have to look very far to find the design of your dreams. Carpet Connection provides numerous wooden beds in Sudbury, so you are bound to find what you desire. If you have additional questions in regards to dimensions or the types of beds that we have to offer, contact one of our representatives who will be more than happy to help you make an informed choice.